About Sanjay Ghodawat Foundation
Committed to Society
Believing firmly in giving back to the society what is earned from it, the philanthropist Mr. Sanjay Ghodawat has been donating generously for diverse social causes both personally and through charitable trusts. "Sou. Sushila Danchand Ghodawat Charitable Trust" provides social, medical and educational help to those who most need it. The 'no profit, no loss' "Acharya Shree Tulsi Blood Bank" has been rated among the top three blood banks in India due to its sheer quality of equipment, infrastructure, and care.
The "Khivraj Ghodawat Charitable Trust" runs a self-funded 'Shreemati Gangabai Khivraj Ghodawat Kanya Mahavidyalaya' in Shirol near Kolhapur. The school has educated more than 5000 girls from 52 villages since 1995. It is also setting up an Intensive Care Unit (ICU) at Jaysingpur district hospital by donating medical supplies. Chairman Mr. Sanjay Ghodawat's philanthropic leanings have rubbed off on the entire organization. With an unwavering commitment to the society, the Group has to its credit some ground-breaking initiatives including the donation of operation theatres, community halls, school buildings for the blind, etc. The Group's afforestation drive resulted in the planting of 30,000 trees in a single year in 2010 and this number continues to grow every year. Major contribution or modest, the Group has always lived up to its social responsibility obligations. So far, the group has planted over 250,000 trees across areas in Maharashtra and Karnataka. The foundation also runs the daily management of the "Lions Clubs Visually Disabled School" in Miraj and has also donated its building. It helps in educating and development of specially-abled children and ensures all round development of every child's physical, mental and emotional wellness. The Sanjay Ghodawat Foundation also had set-up numerous bio-toilets in the rural villages surrounding Kolhapur district.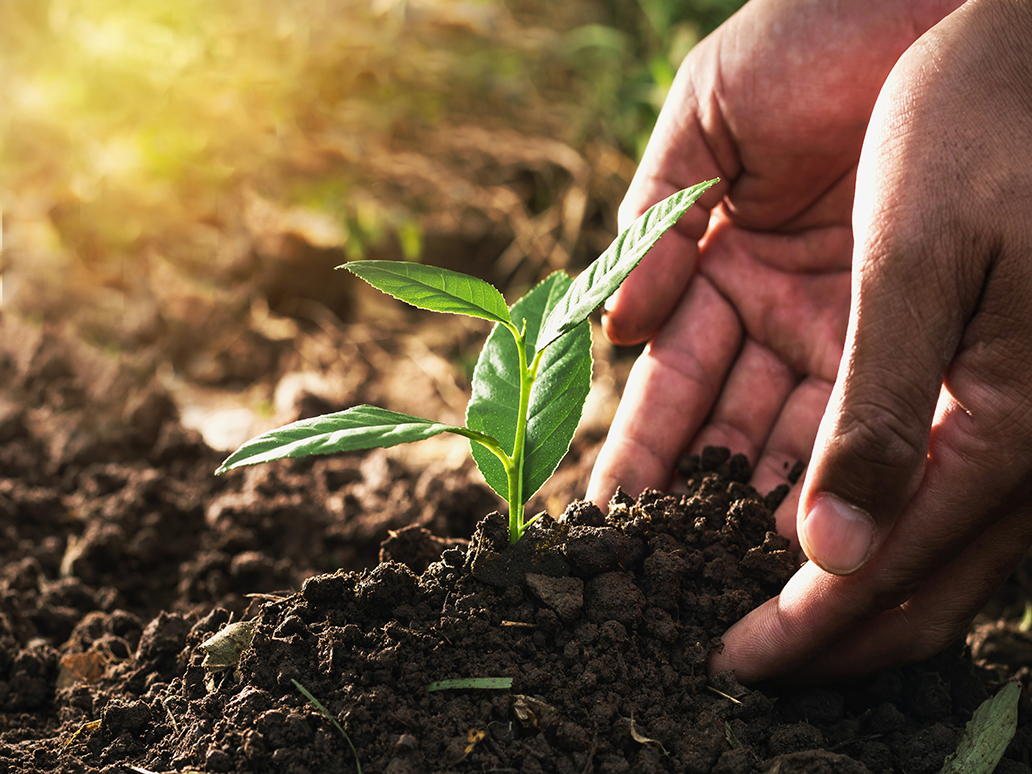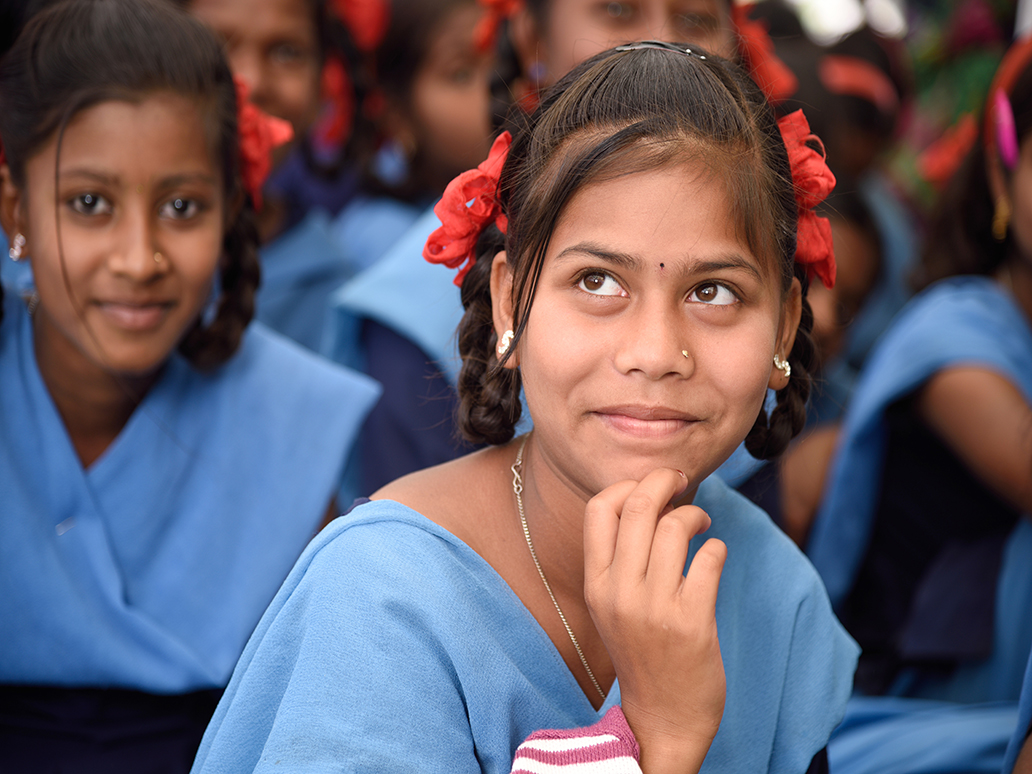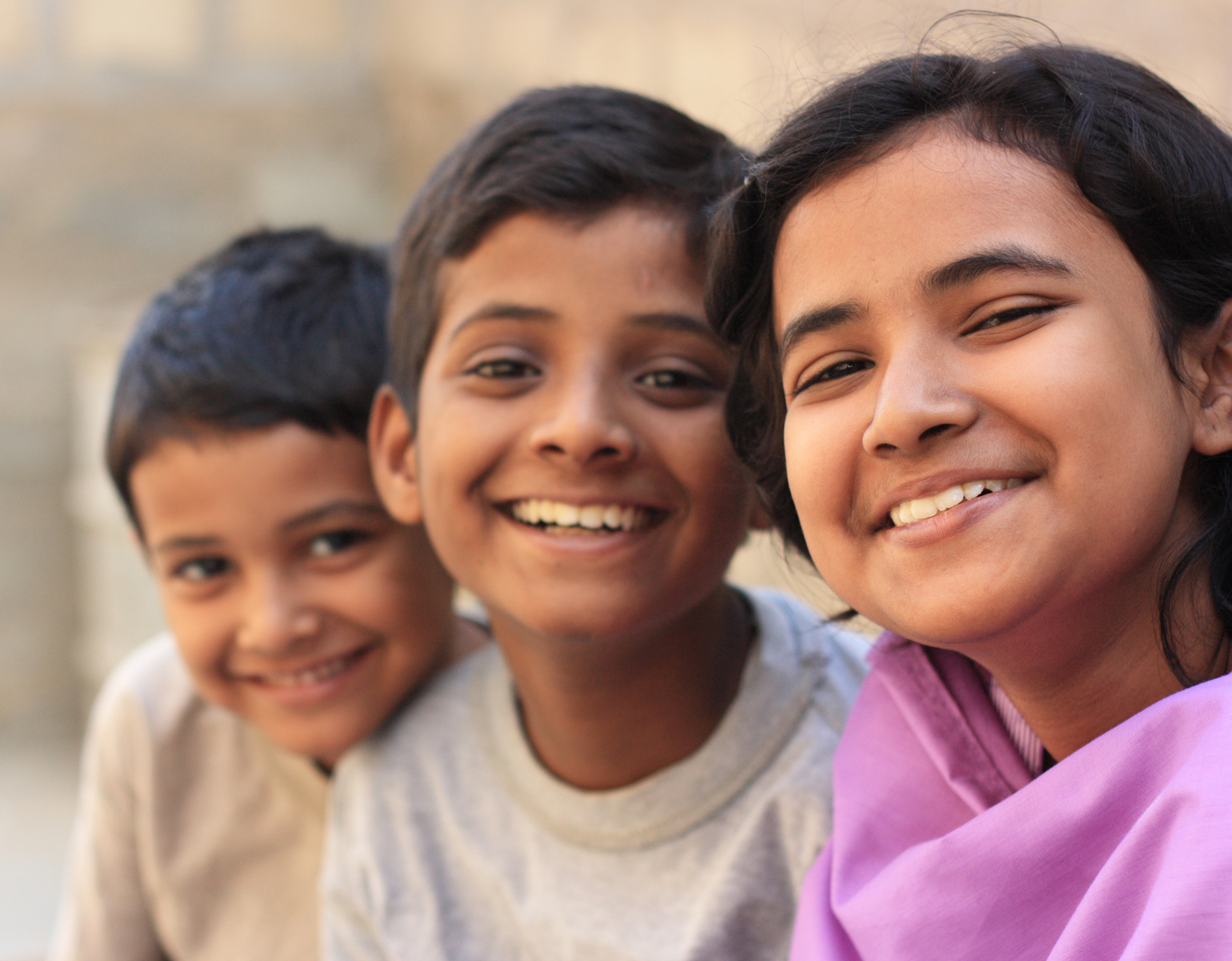 SGF Helped Over Half-a-million People During COVID-19 Pandemic
Sanjay Ghodawat Foundation (SGF) under the stewardship of our philanthropist President Mr. Sanjay Ghodawat touched the lives of more than half-a-million people with various noble endeavours during COVID-19 pandemic. Providing food to the needy was the main goal of our foundation so that no person can be left hungry. And to make it successful, SGF had established 14+ community kitchens in various parts of the country that include cities like: Kolhapur, Sangli, Belagavi, Hubballi, and Ahmedabad. Through our thousands of volunteers, SGF under the guidance of Mr. Sanjay Ghodawat distributed food to more than 4 lakh needy people via its community kitchens. Our foundation also prepared 60,000+ food packets and distributed it to those who could not be able to come to our community kitchens. Corona Warriors were also taken care of with great efficiency and kindness by SGF in these times of crisis. More than 15,000 warriors that include sanitation workers, police personnel, health workers, employees of the fire safety department, and others were provided with free and healthy meals. Medical personnel who were facing a stiff shortage of medical gears in the area were also provided with more than 600 high-quality PPE kits to improve their safety at work. This endeavour by SGF was well-appreciated by the medical fraternity of the area who were demanding the same for quite long. Also, SGF distributed 80,000+ ration kits filled with daily essential items to the poor people, 30,000+ hand gloves, 10,000+ face masks, and free medical counselling to more than 6,000 people in the region of western Maharashtra. In fact, not only humans but stray animals, that too more than 5,000 were generously taken care of by the SGF during this crisis. Our foundation provided food to over 5,000 animals during COVID-19 pandemic.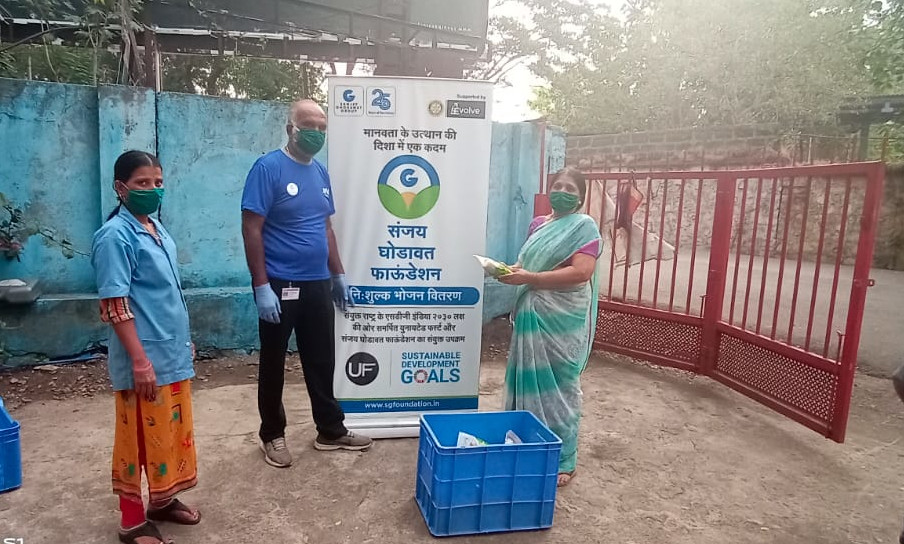 Strengthening humanity is what we strive for with each of our endeavors. Continuing on the said path – Sanjay Ghodawat Foundation donated Star Food products (daily essential items) to Bal Kalyan Sankul, Kolhapur to meet the hunger of needy children and staff in these challenging times of COVID-19.
To help needy people in these unprecedented challenging times like COVID-19, once again Sanjay Ghodawat Foundation (SGF) has come forward to rescue humanity. It is providing free food to the needy at large scale.
Mass sanitization work was also executed in several villages that come under the Shirol, and Hatkanangale talukas in the Kolhapur district of Maharashtra to limit the expansion of COVID-19 with the voluntary help of foundation's workers.
Humanity is the greatest religion and we practice it quite religiously. Our foundation is working tirelessly and proactively to feed the needy people in many parts of India.
Sanjay Ghodawat Foundation is working closely with the United First organization, an NGO managed by Sajan Shah to implement these noble endeavors on the ground.
Sanjay Ghodawat Foundation Donates Medical Kits to Fight COVID-19
To limit the spread of calamitous COVID-19, Sanjay Ghodawat Foundation recently sanitizes many rural areas nearby to Kolhapur city with the spray of disinfectants. We also provided free of cost sanitization kits to the needy at large scale. A little step towards humanity can rebuild our society. Come forward and donate to fight this menace pragmatically and effectively.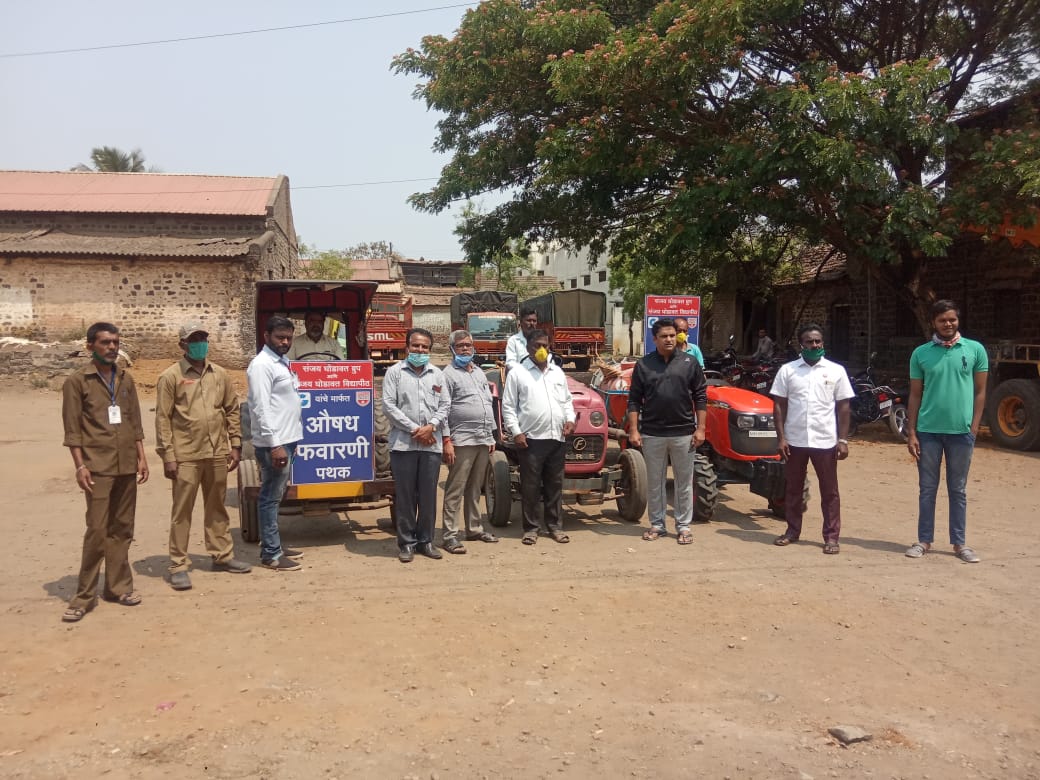 Humanitarian Assistance During Flood
In August 2019, during the devastating flood fury in Maharashtra, the group and the foundation worked relentlessly day and night. Sanjay Ghodawat Foundation, under the stewardship of philanthropist Mr. Sanjay Ghodawat, had provided great assistance to thousands and helped bring normalcy in the flood-affected regions of Kolhapur, Sangli, and Miraj.
Clean Water and Sanitation
Sanjay Ghodawat Foundation has developed various bio-toilets in various villages to promote cleanliness. Our various initiatives in this direction are helping people to live a much dignified, healthy, and robust life.
Contribution to Society
Group Chairman Mr. Sanjay Ghodawat and the Sanjay Ghodawat Foundation have always come forth at times of social needs and calamities with their generous help. The chairman has generously contributed to the drought-affected farmers in Maharashtra, the victims of natural calamities like earthquakes and floods and to martyred soldiers. He runs a blind school in Miraj and sponsors sportspersons who possess exceptional talent but struggle to bear the economic costs to hone their skills.
Heading 4
Helps Pulwama Martyred Soldiers Families
Sanjay Ghodawat Group, including all the Industries and Educational campuses decided voluntarily to donate their one day salary as a contribution to the martyred soldiers' families who were martyred in the terrorist attack on 14 Feb 2019 at Pulwama in the Indian state of Jammu and Kashmir. A total amount of Rs. 51 Lakhs was equally distributed among the bereaved families directly to their bank accounts.
Rs. 51 L
Donated to the Pulwama Martyred Soldiers' Families
5000+
Girls Educated from 52 Villages Since 1995
250,000+
Trees Planted So Far in Maharashtra and Karnataka
Join us for Blood Donation. It will help India to "Fight Against Corona".
Empowering Society
For A Better Tomorrow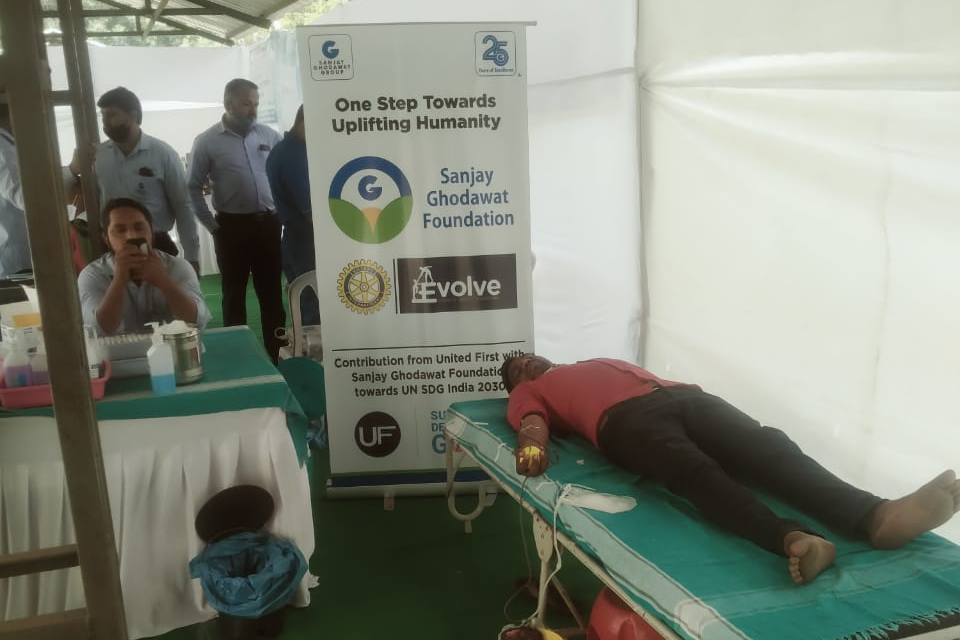 Blood Donation Camp at Chipri.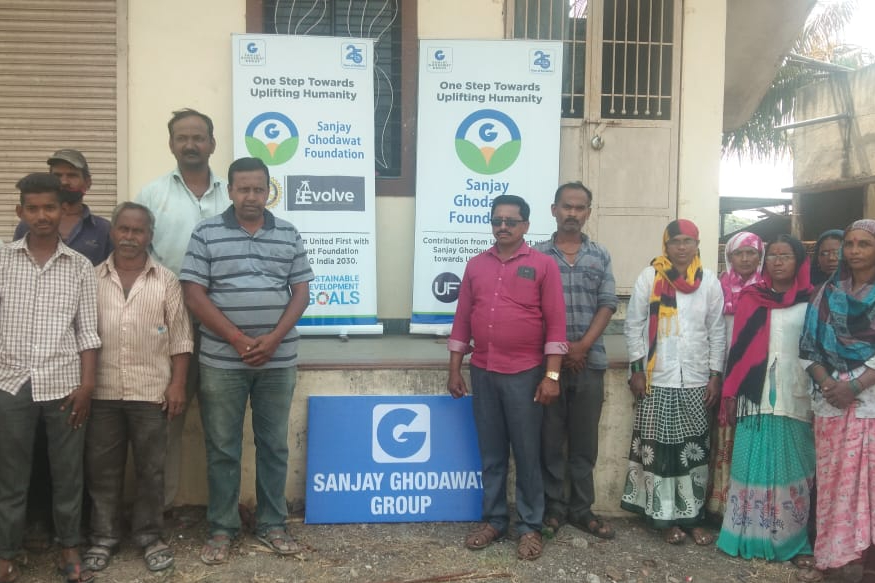 Village Cleaning Drive Held at Majale, Chipri and Hatkanangale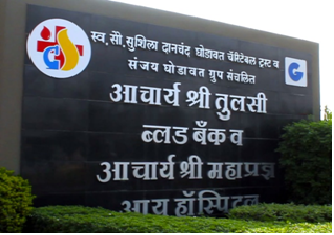 Operating "Acharya Shree Tulsi Blood Bank" to Protect Lives at the Time of Need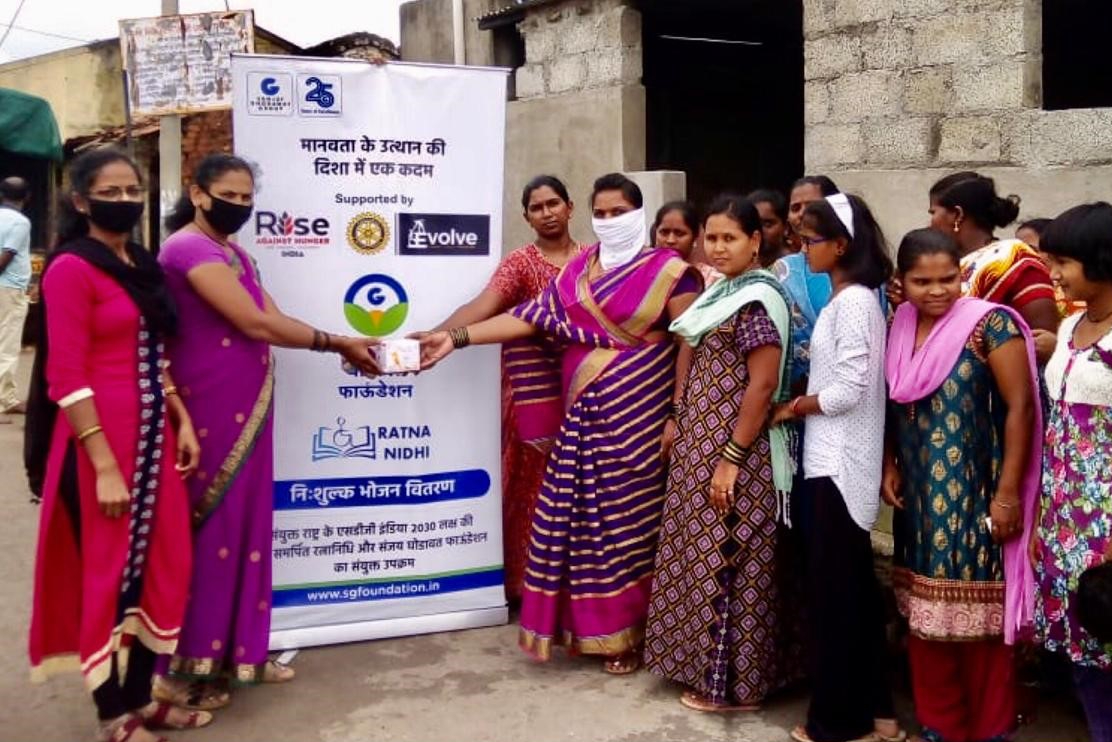 Sanitary Napkin Distribution at Chipri for Women Safety and Hygiene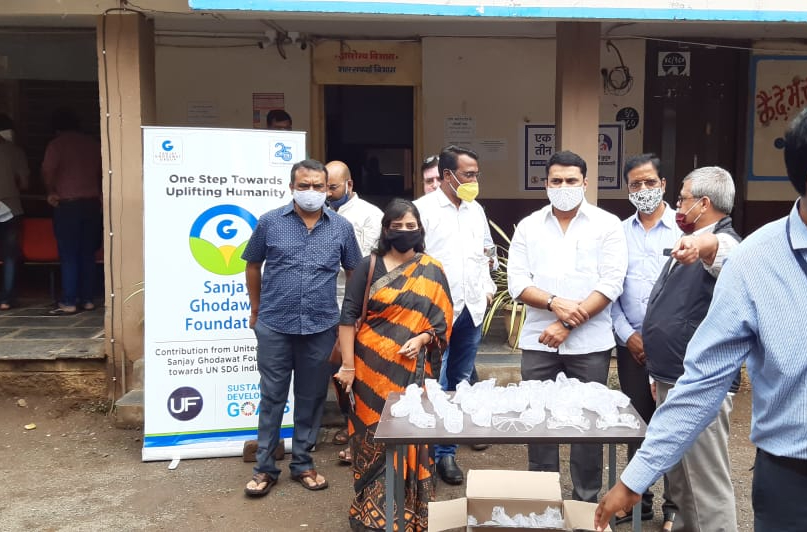 Distribution of Eye Protection Glasses to Jaysingpur Nagar Parishad Workers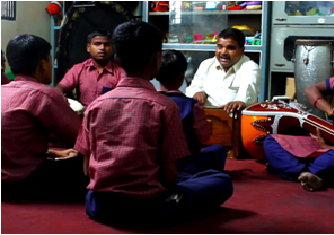 Sanjay Ghodawat Foundation Manages Visually Disabled School in Miraj
Distribution of Hapy Milkshake to Orphanage Kids at Kolhapur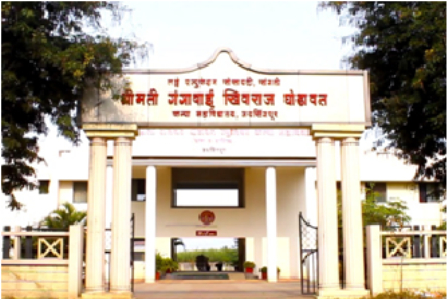 Smt. Gangabai Khivraj Ghodawat Kanya Mahavidyalaya For Women Empowerment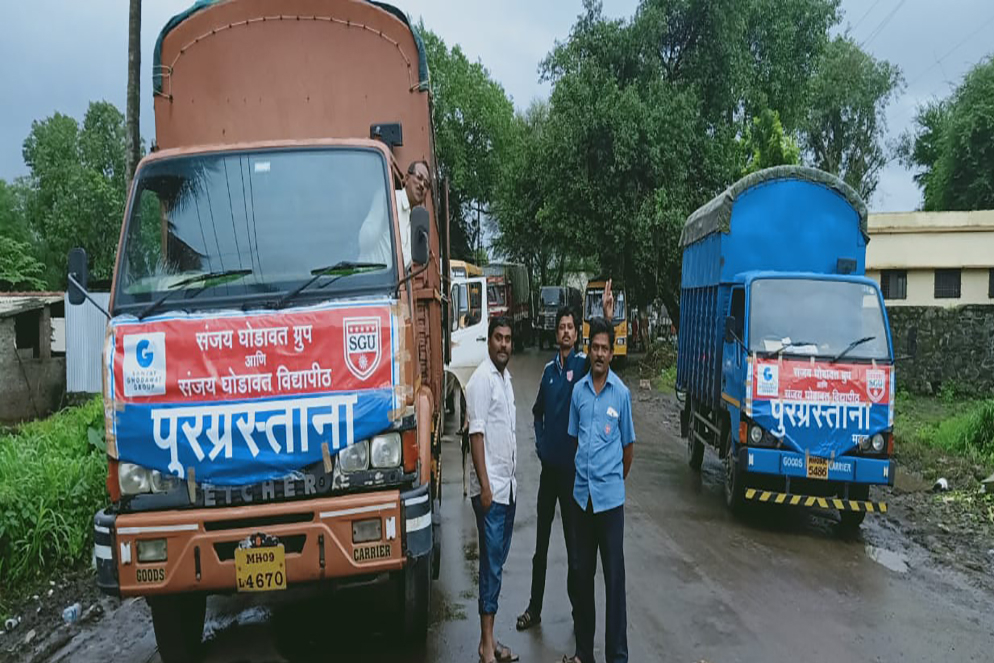 Sanjay Ghodawat Group's Flood Relief Operations in Kolhapur & Sangli
Waste Bottle Collection and Recycling Plant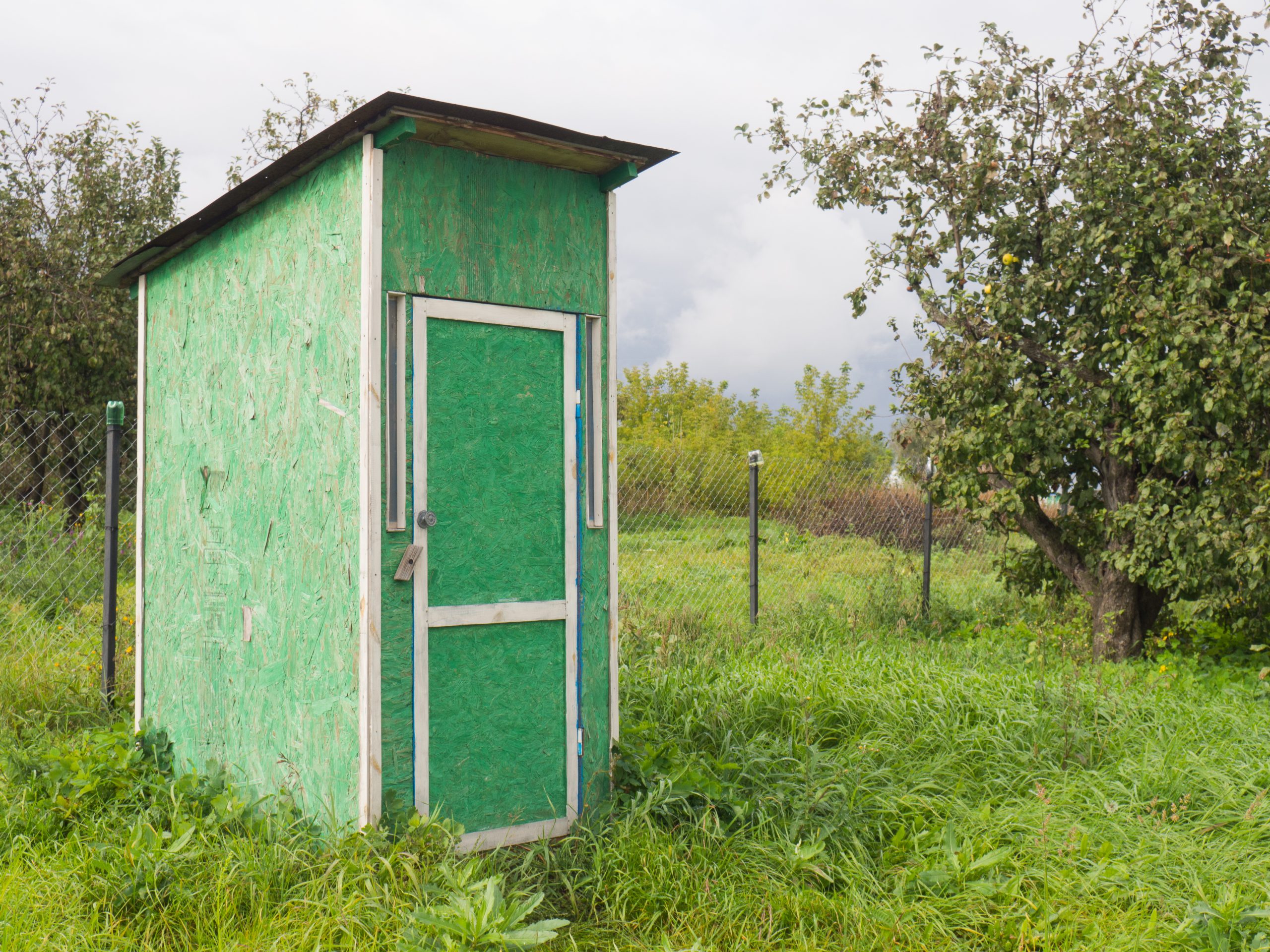 Constructed Numerous Bio-toilets in Villages to Promote "Cleanliness"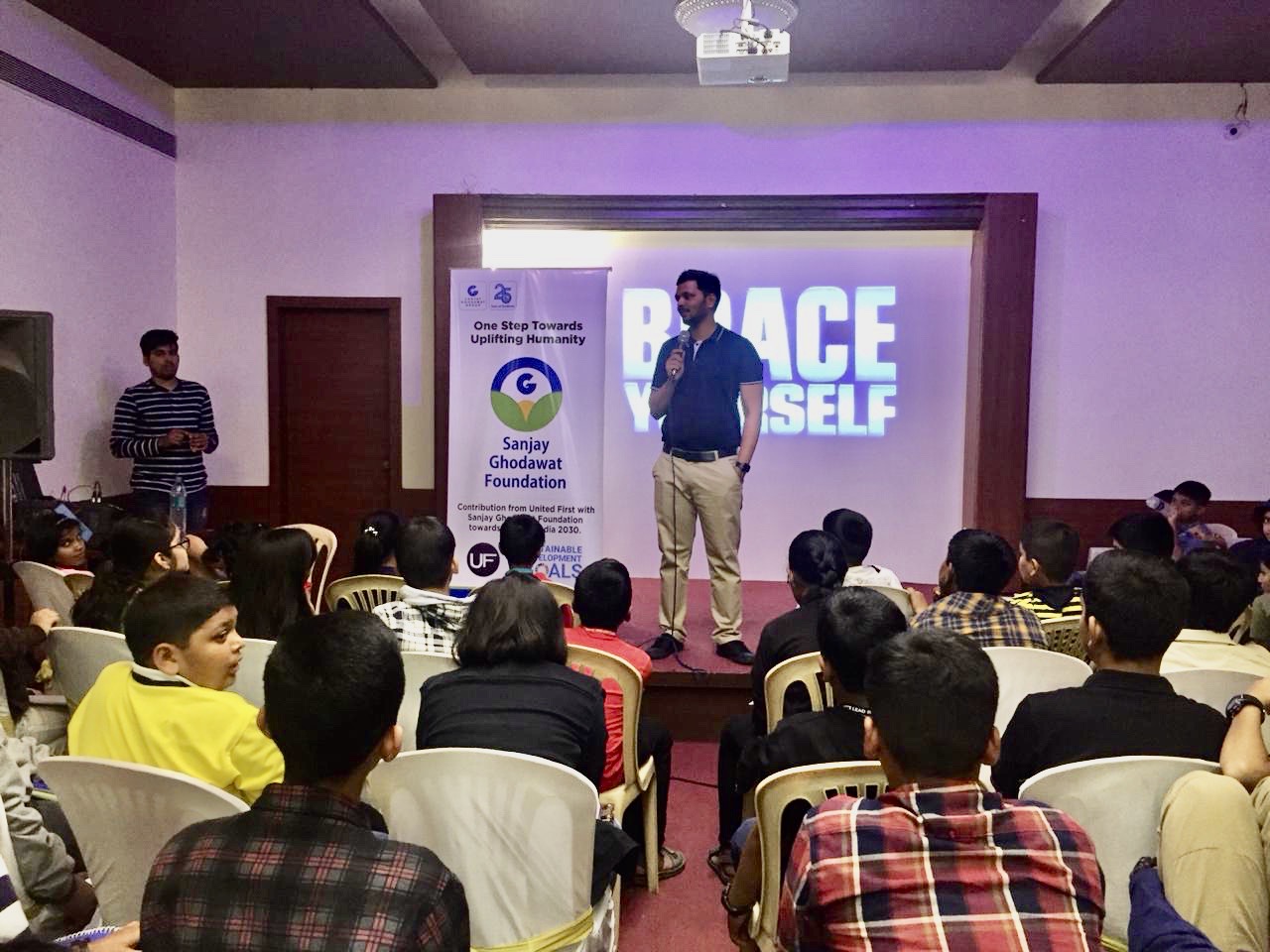 Career Guidance and Motivational Programs for Students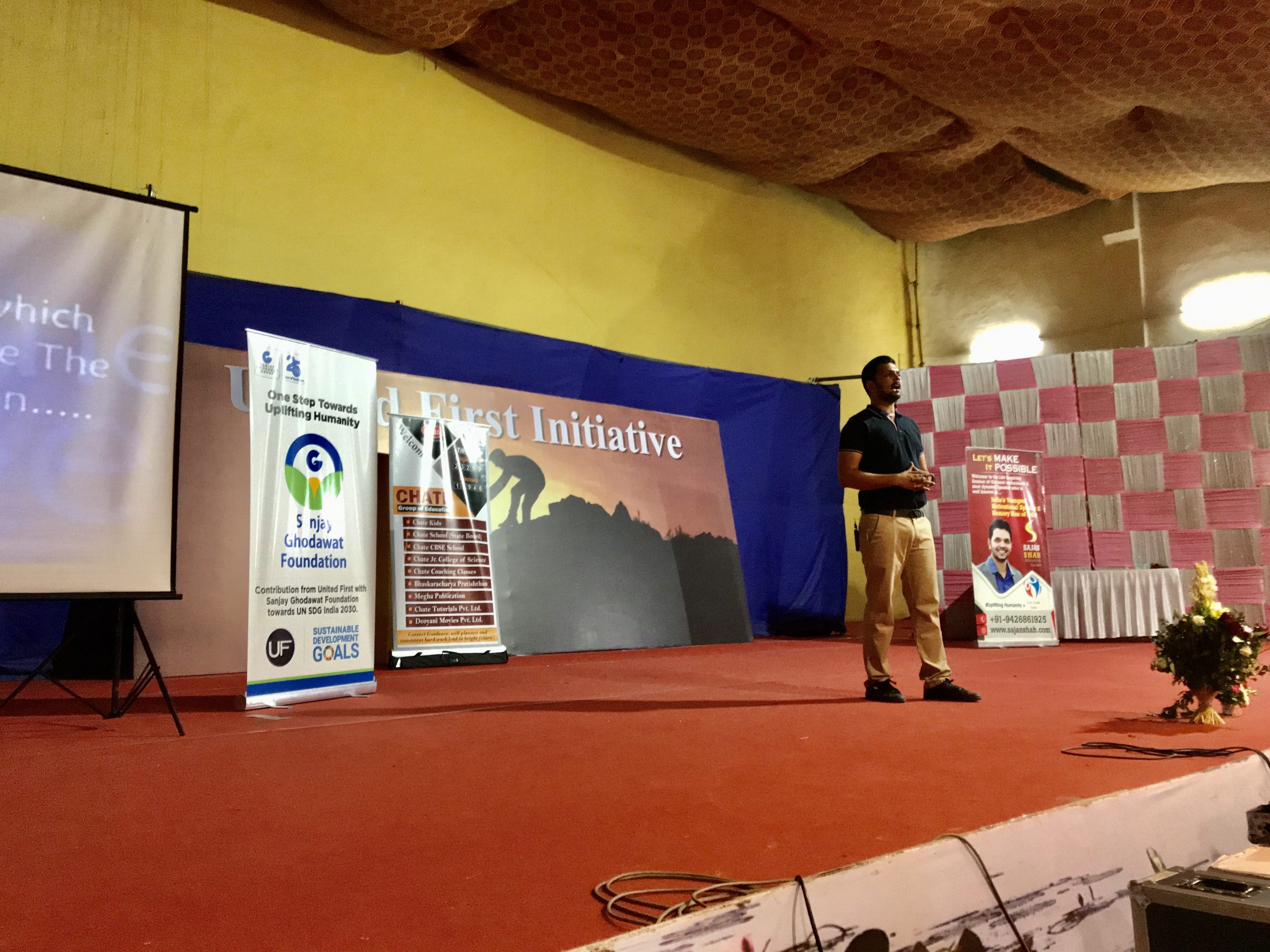 Training Programs for Teachers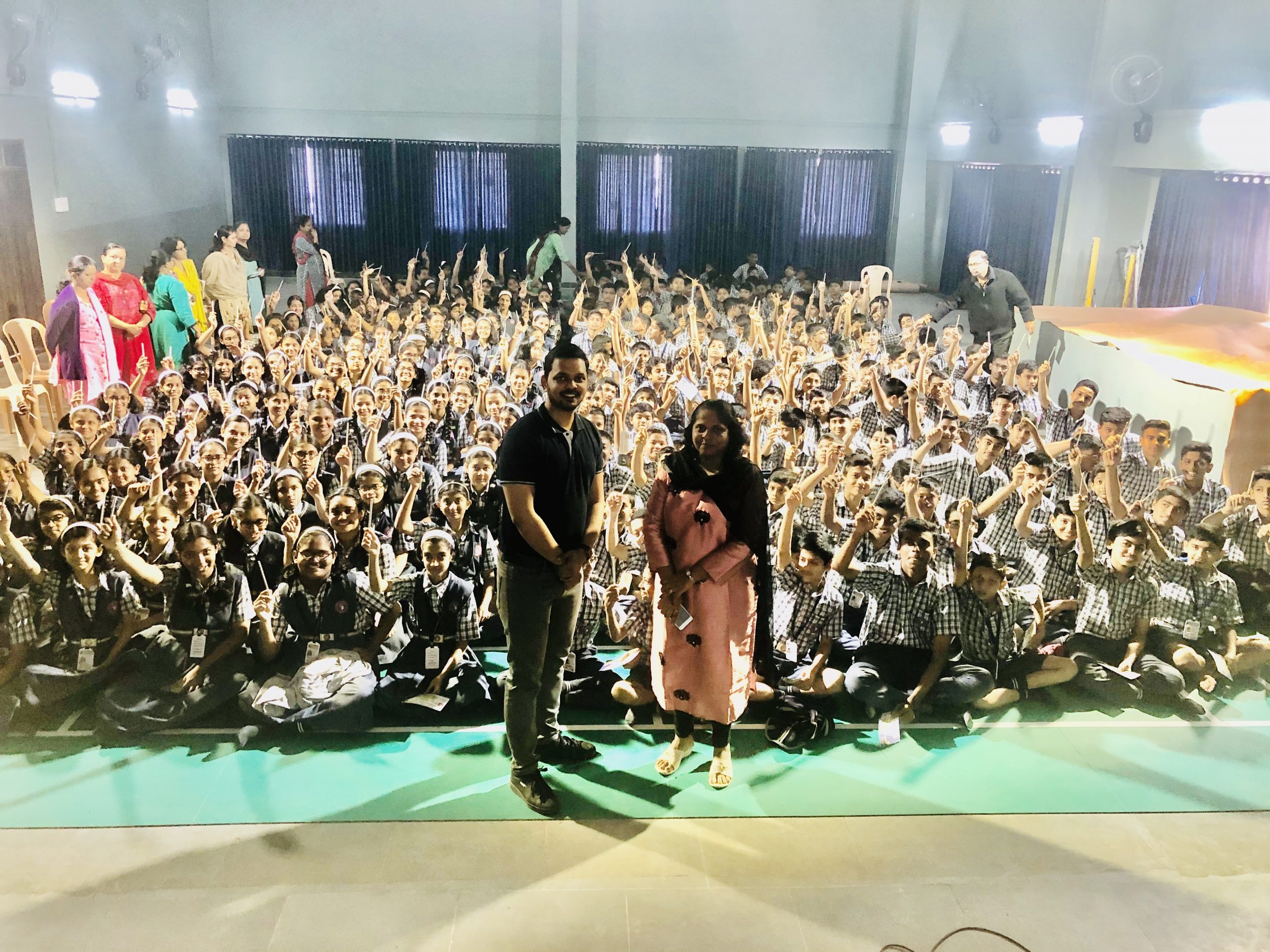 Donation of Plantable Pencils to over 400 Students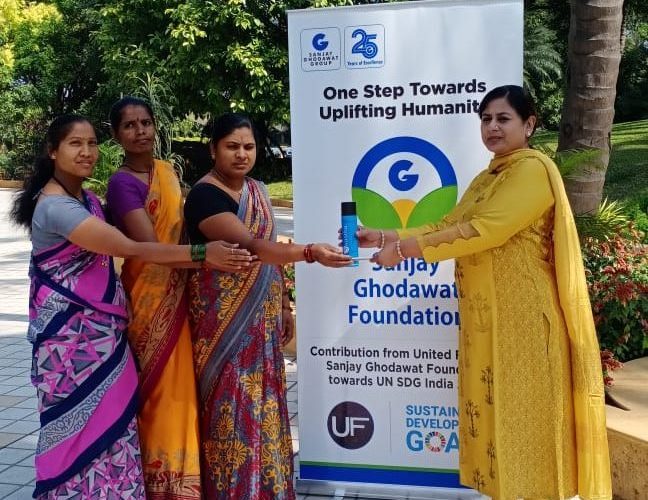 Distribution of Swastha Sanitization Sprays to Women by Hon'ble Mrs. Neeta S. Ghodawat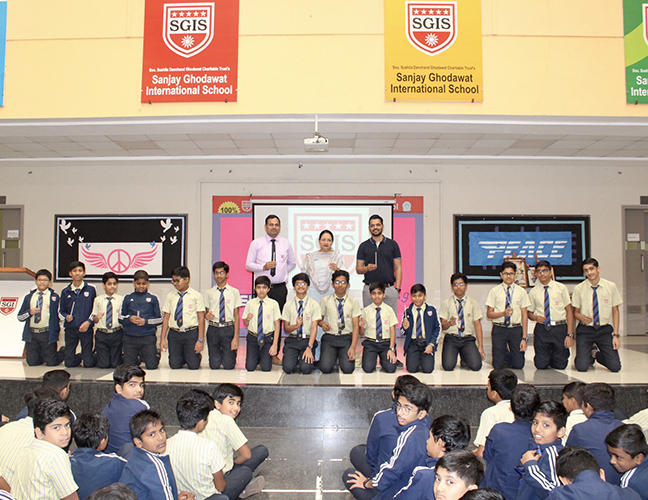 Motivational Camp for Students and Distribution of Plantable Pencils to Schools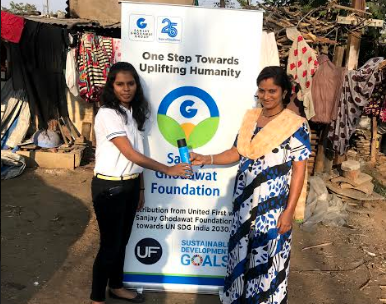 Distribution of Swastha Sanitization Sprays to Needy People
Contact Us
Please Send Us Your Suggestions